Darren L. Slider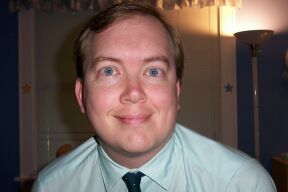 Valedictory Address



Darren's Writings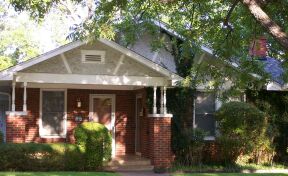 Home
DARREN L. SLIDER (B. 1967)

Valedictory Address

© 1985


---
We stand on the threshold of a new and more intense phase of our lives, of the great transition that will lead us into the privileges and responsibilities, the joys and sorrows of adulthood. And here, just before we take that next significant step, our graduation from Santana High School, we pause for a moment to survey the ground we have covered.
As we do so, it occurs to us that nearly four years have come and gone since we first set foot on a high school campus, and we can scarcely believe it. As much as we have looked forward to this moment, we cannot fail to ask ourselves, "Where has it all gone?"
Four years of hard work and perspiration,
and seasons of mental relaxation,
studying, homework, examination,
postponement and procrastination.

Exemplary school certification,
parents and teachers--an inspiration,
friendships of lifelong duration,
have seen us through to graduation!

(Without further hesitation,
I now continue my dissertation.)
We now look forward, across the threshold, at the path that lies before us, the path of our own choosing. Some of us will begin our careers immediately, while others of us will go on to college to further our education, to become doctors, lawyers, Indian chiefs and whatnot. Whatever our goals, we can reach them if we work as hard as we can for as long as we have to. If we do, if we persevere through the times when circumstances do not fall our way and the times when we feel like giving up, when the strain seems too great, when we feel like we are chasing after the wind, we can live to see the fulfillment of our greatest aspirations in life.
And in so doing, we must consider the needs of our fellow men. We must help them when they need it, we must listen to them when their hearts and minds are burdened and they need someone to whom to talk. We will find that the more we do to make others happy, the happier we ourselves will be. And it is thus that we, individually and collectively, can make the world a better place in which to live.
I thank you.
---
Author's Note: I presented this speech as Co-Valedictorian of the Class of 1985 of Santana High School in Santee, California. The commencement ceremony took place on the campus of San Diego State University on Thursday, June 13, at the outdoor amphitheater.
---