Darren L. Slider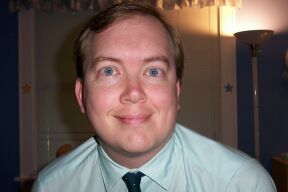 Religion



Darren's Writings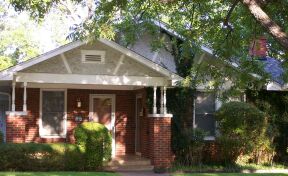 Home
DARREN L. SLIDER (B. 1967)

Religion

© 1985


---
O Mensch! Gib Acht!
Was spricht die tiefe Mitternacht?
Ich schlief! Aus tiefem Traum bin ich erwacht!
Die Welt ist tief!
Und tiefer, als der Tag gedacht!
– F. Nietzsche1
Religion –
is it all
a mockery –
a pretense
to conceal wrongdoing,
the Grangerfords and Shepherdsons
hearing a sermon on brotherly love
and going out
to blow one another's heads off?
Or can it be
genuine also?
The power of love
instead of
the love of power –
the widow Douglas
manifesting real concern for Huck
aside from considerations
of fire and brimstone?
Dare we throw out
the baby
with the bath water?
---
1
O man! Take heed!
What speaks the deep midnight?
I slept! From deep dream I have awaked!
The world is deep!
And deeper than the day had thought!
---
Author's Note: In this poem, written in February of 1985, I reflect on the ambivalent portrayal of religion in Mark Twain's The Adventures of Huckleberry Finn. The use of a quote from Nietzsche's Also sprach Zarathustra as the epigram of a religious poem is intentionally ironic.
---